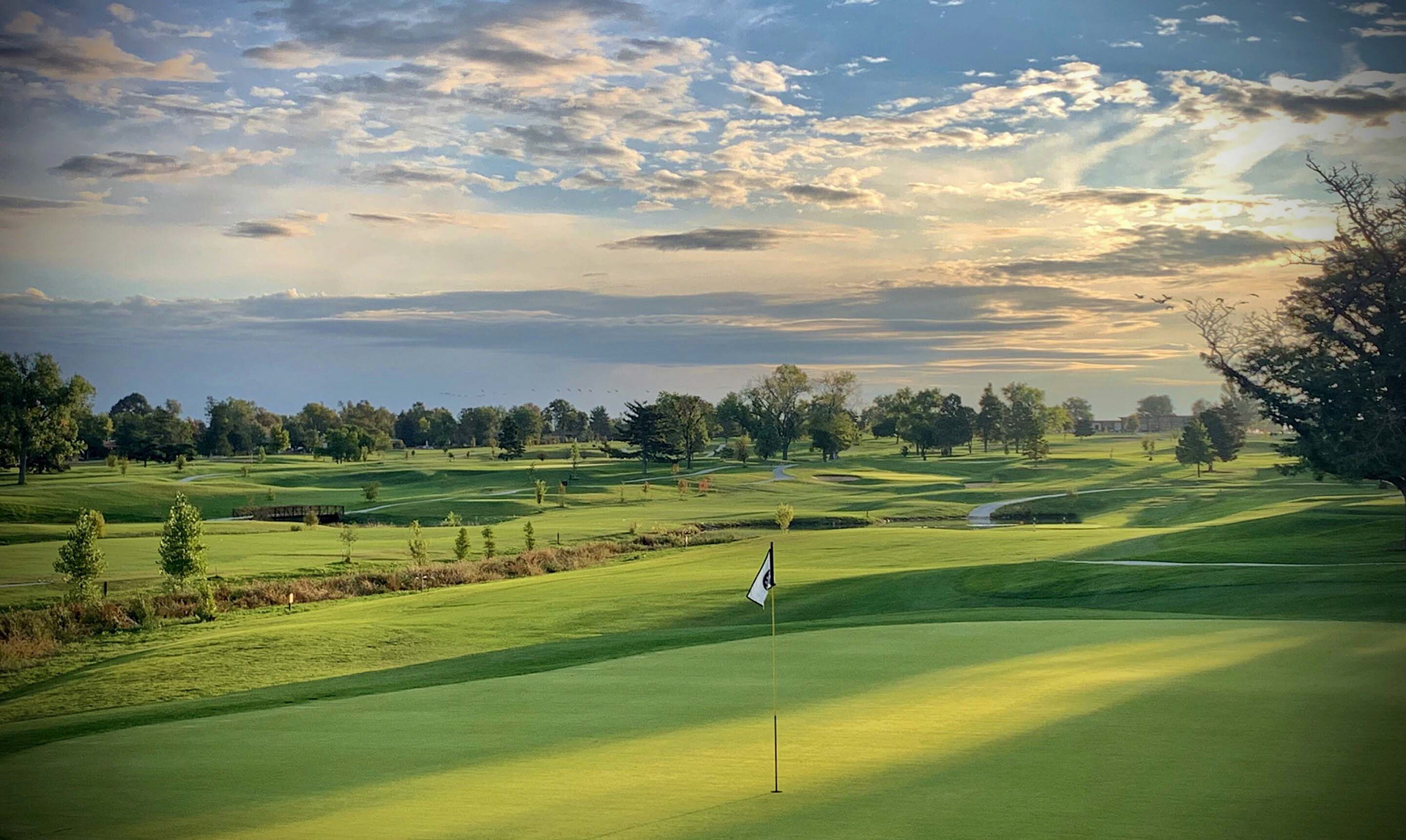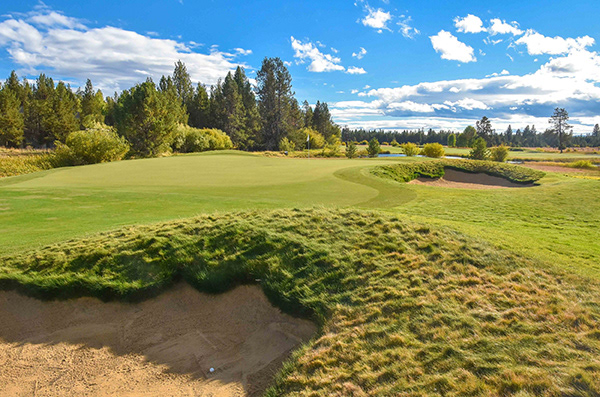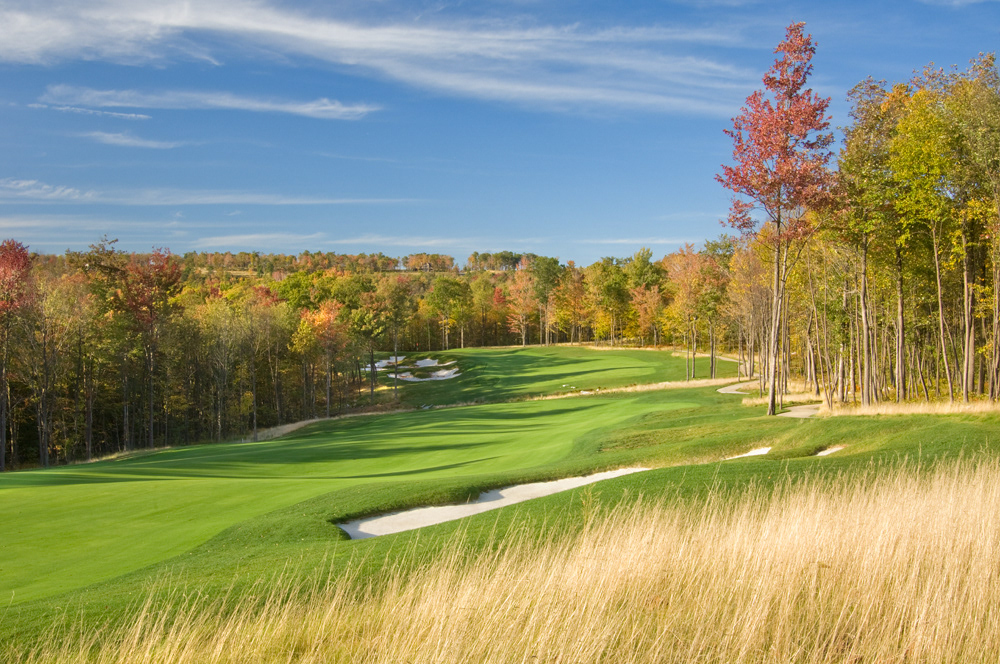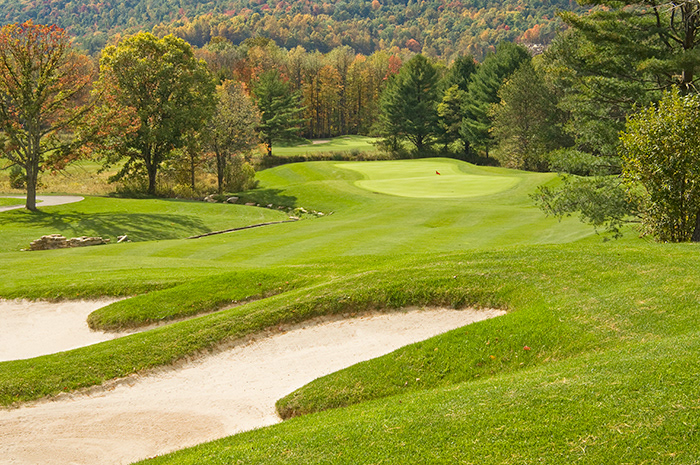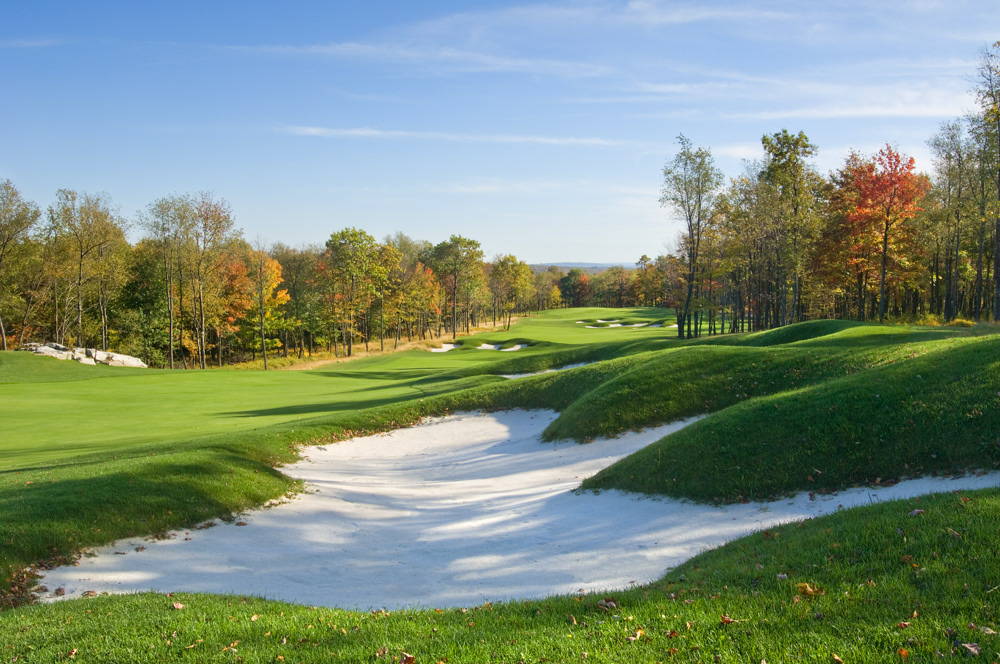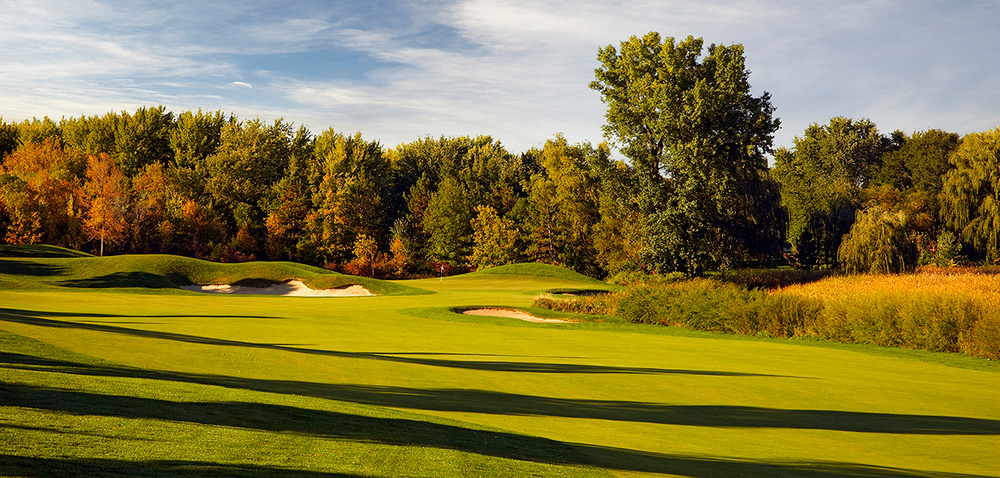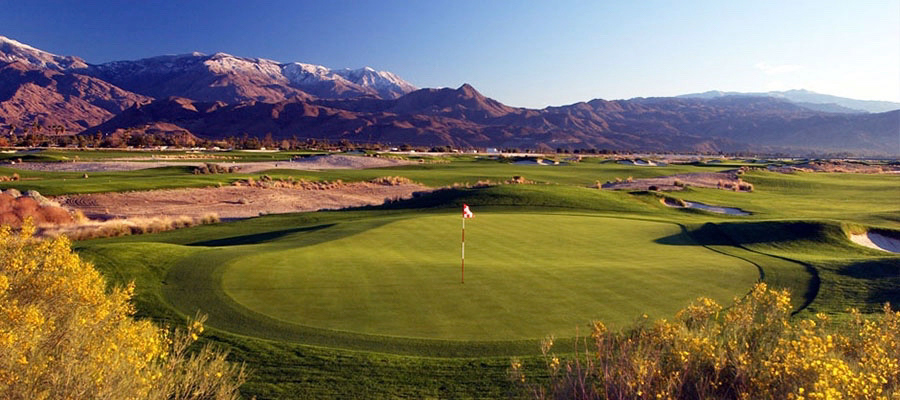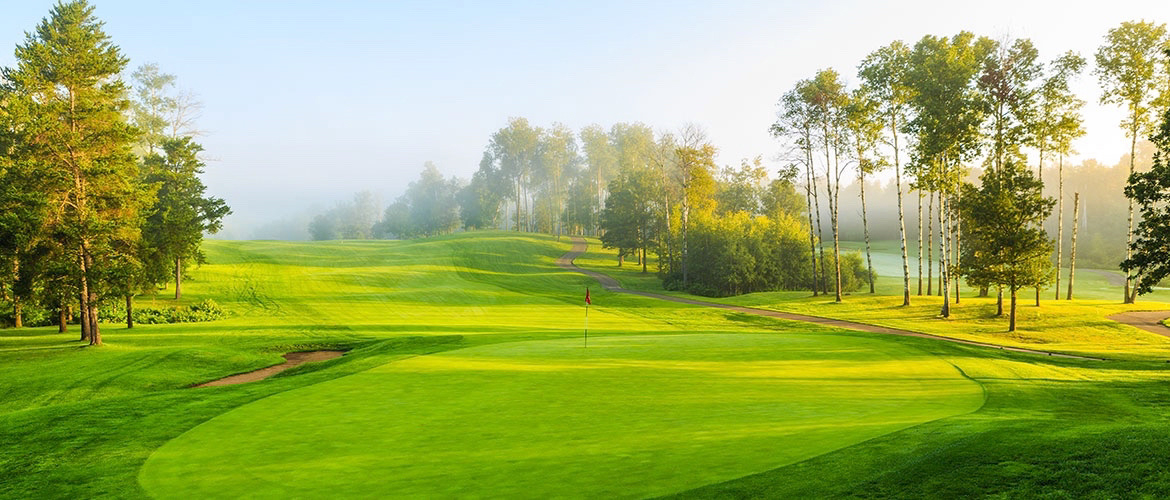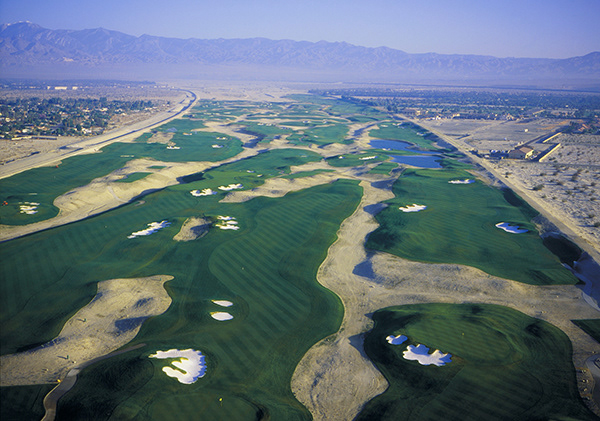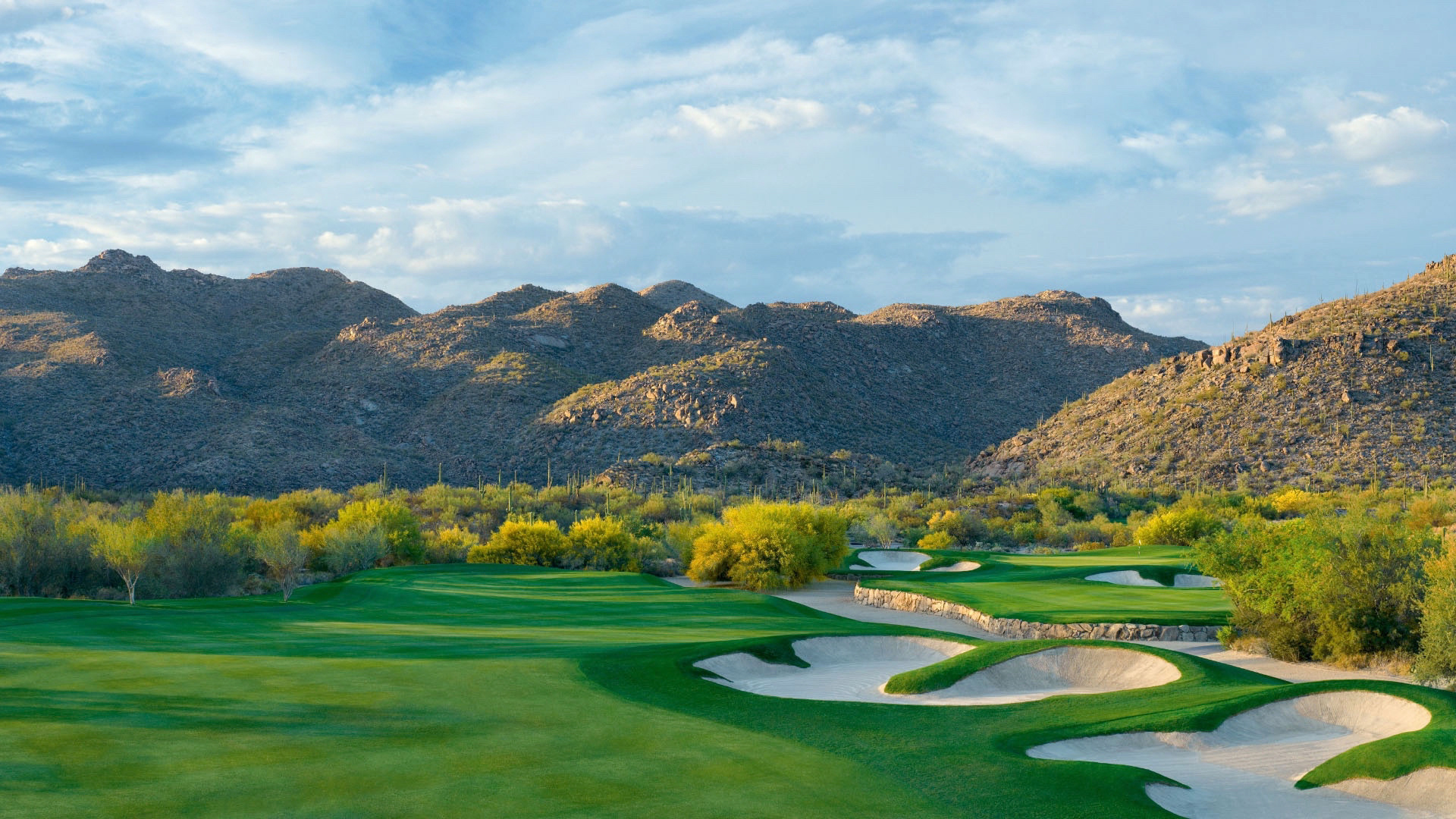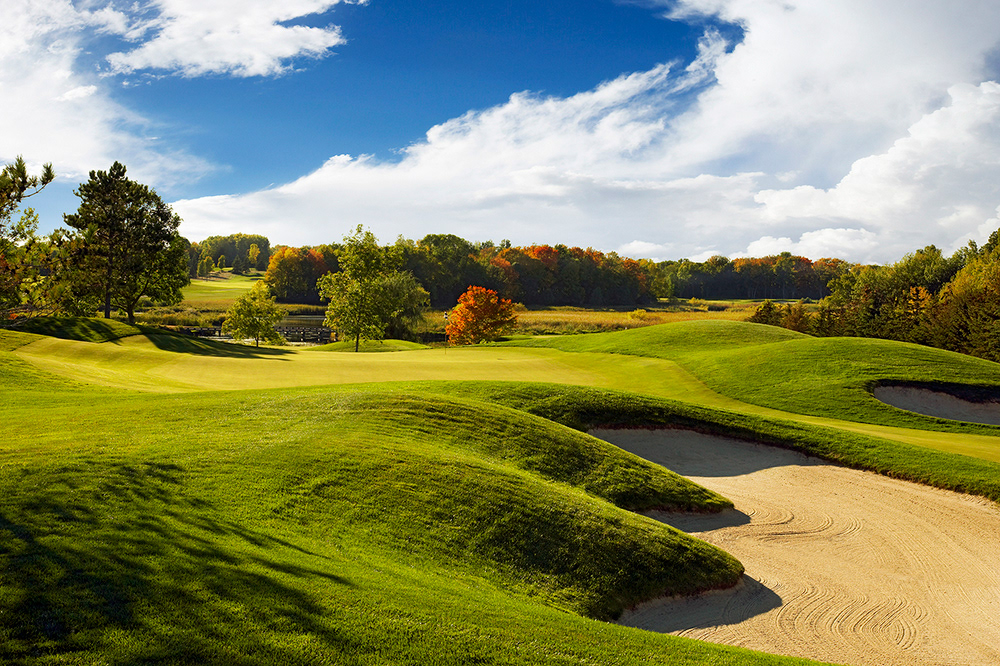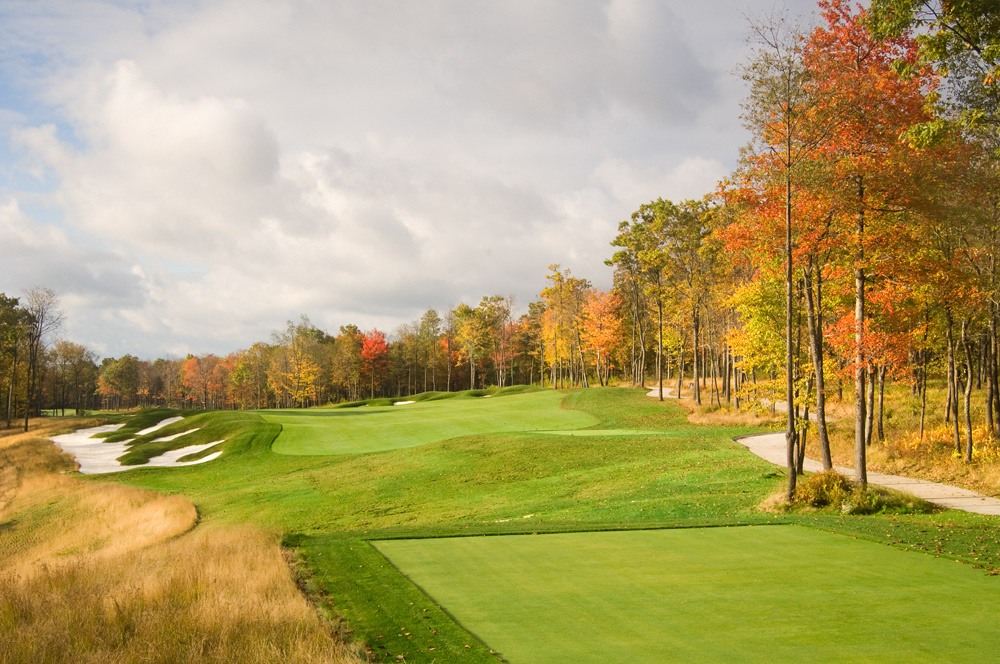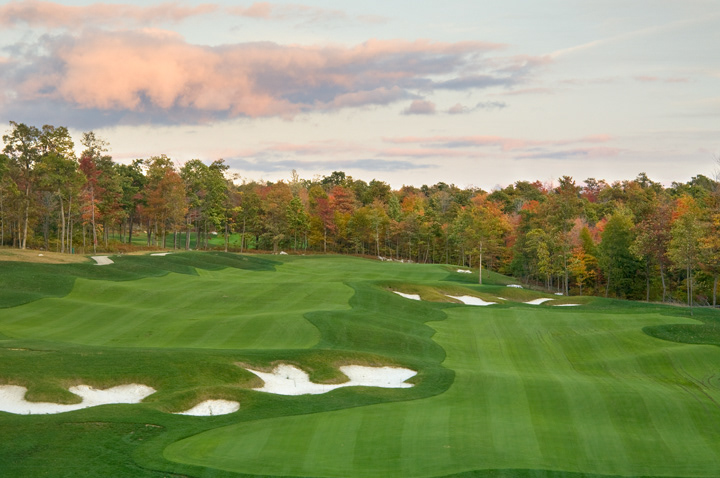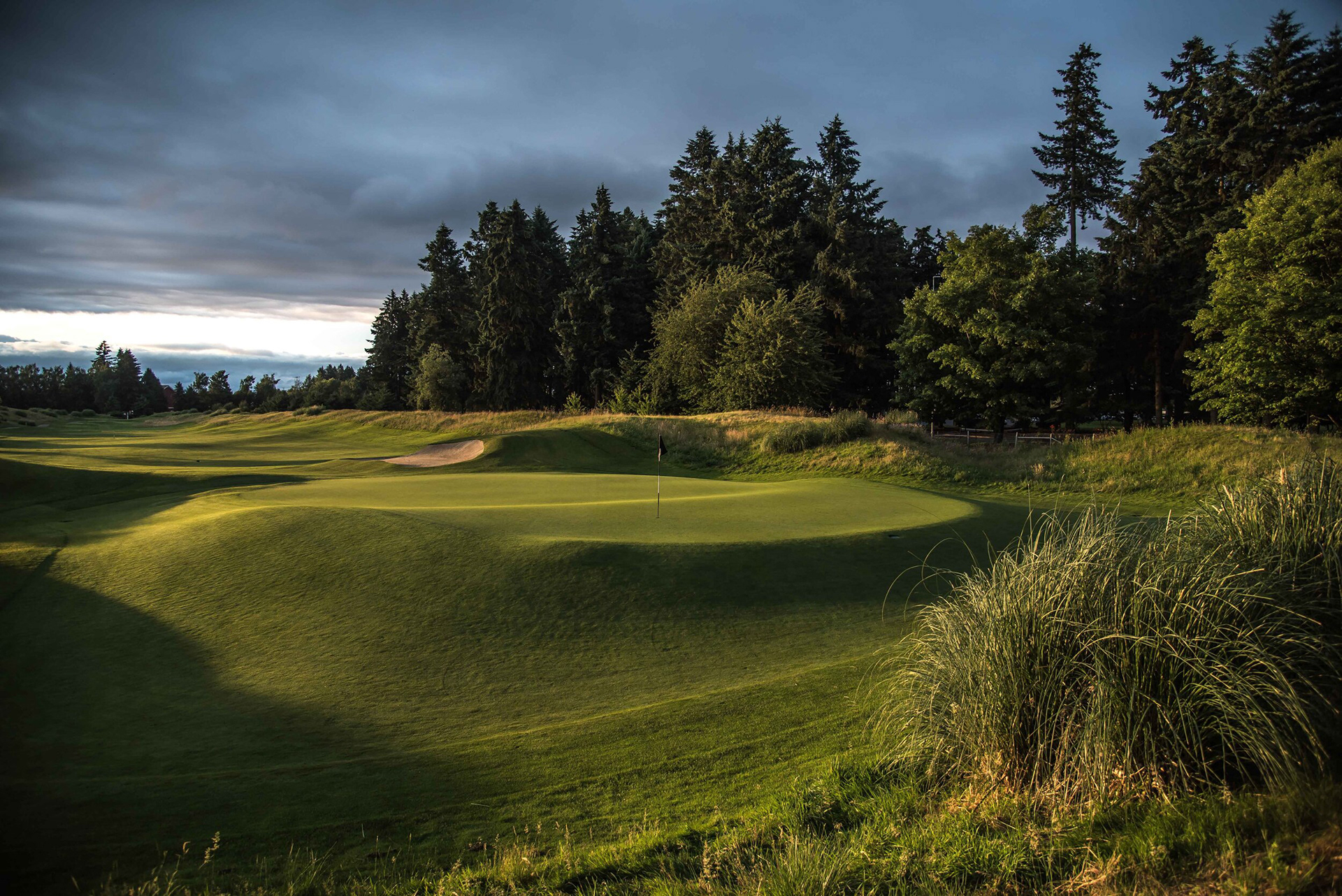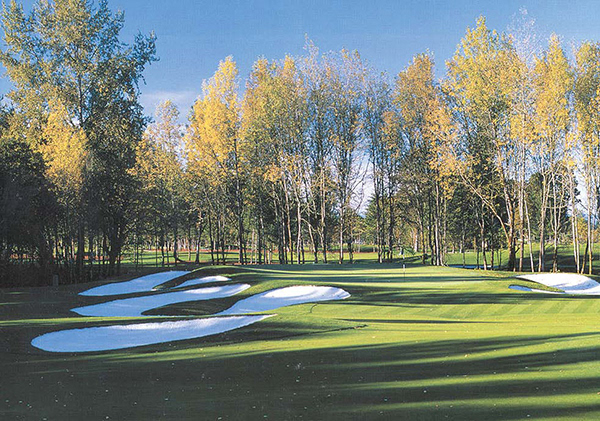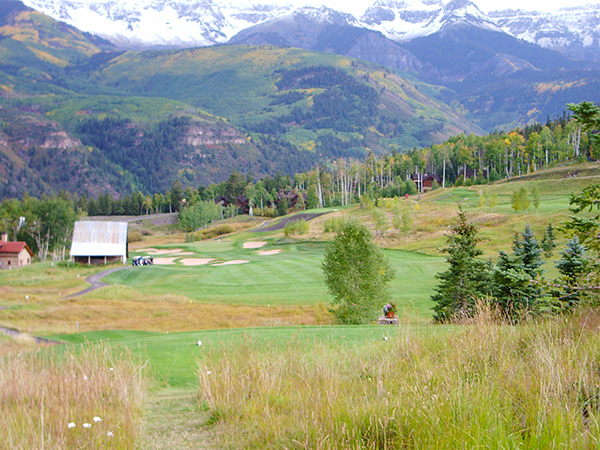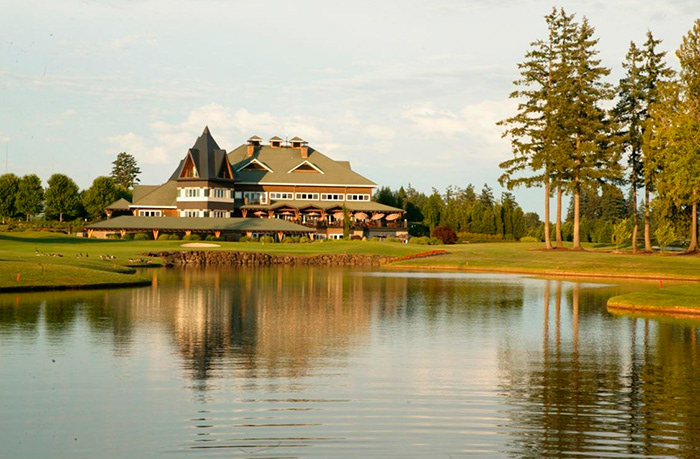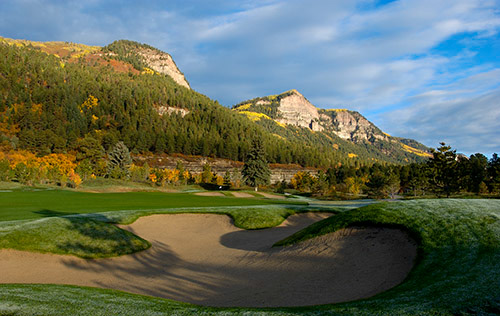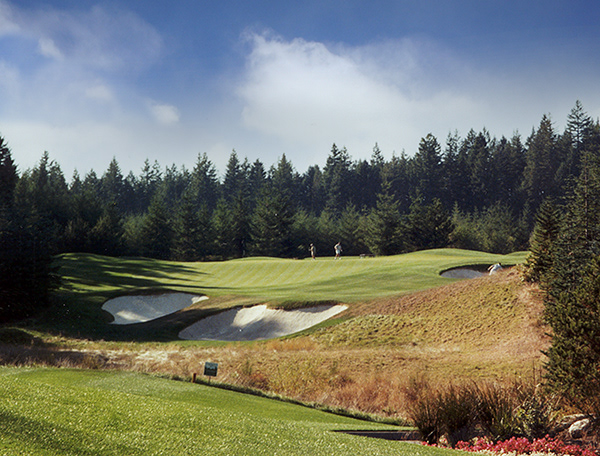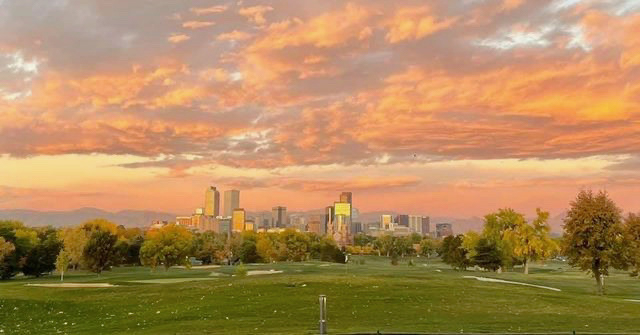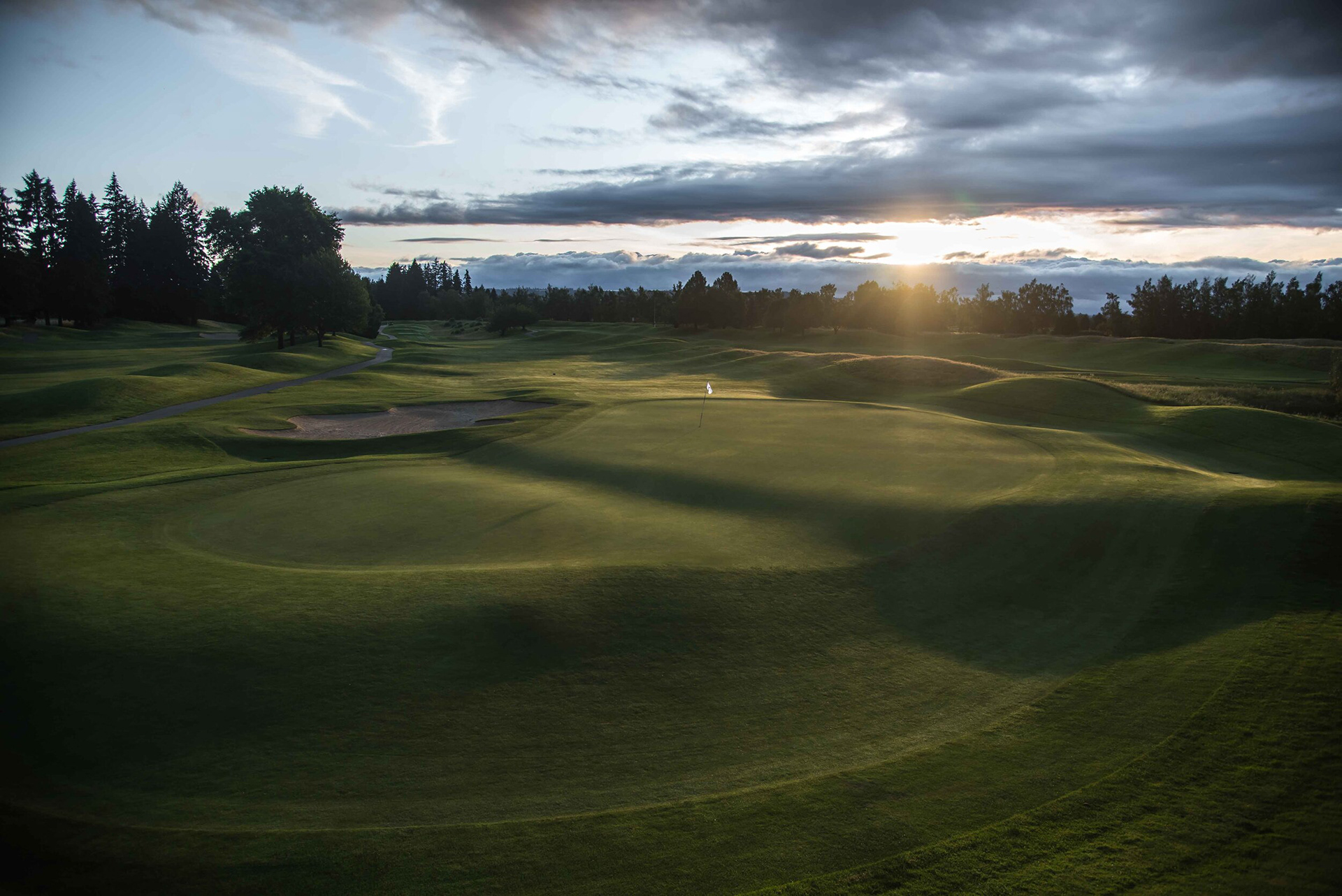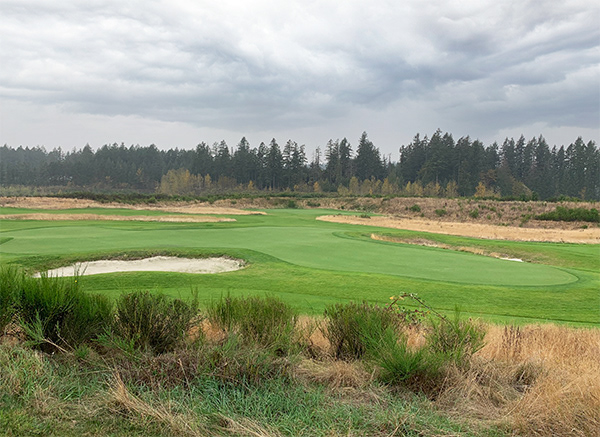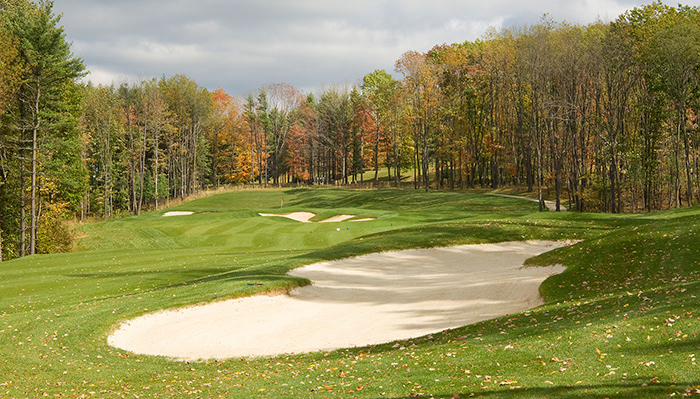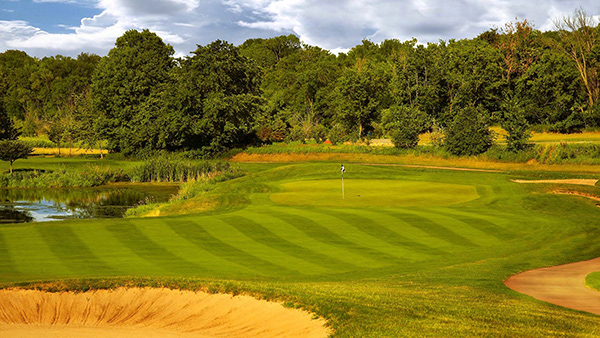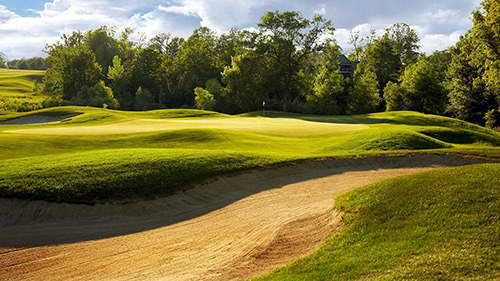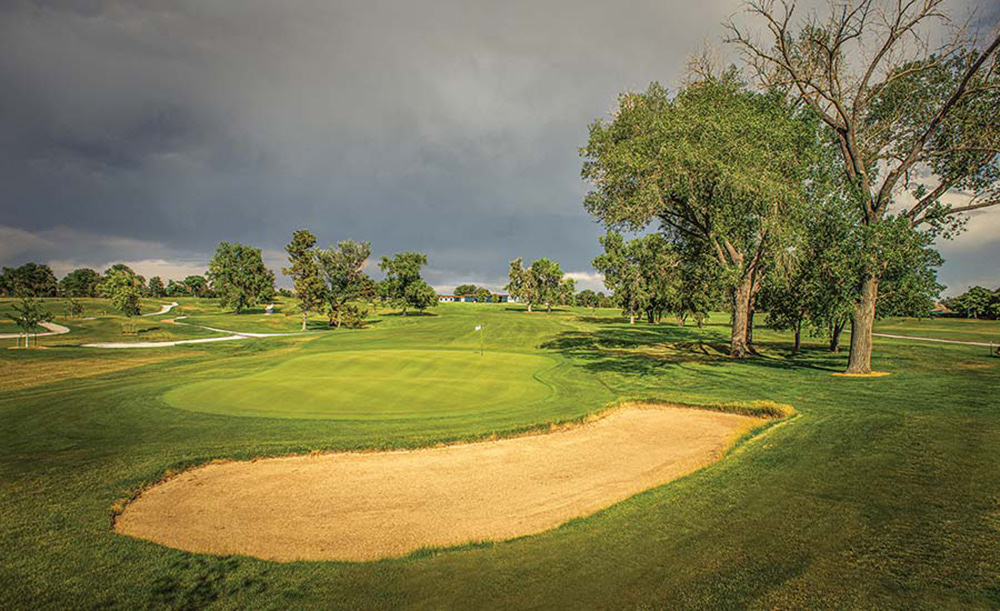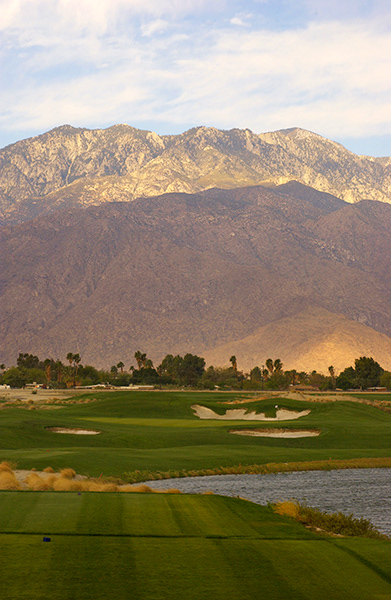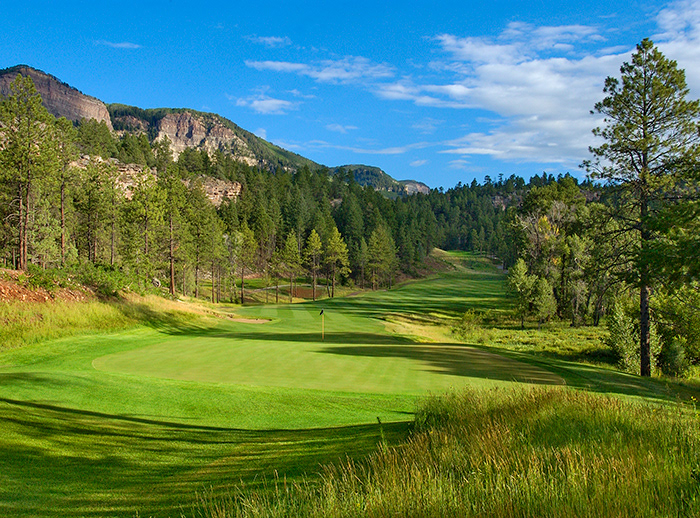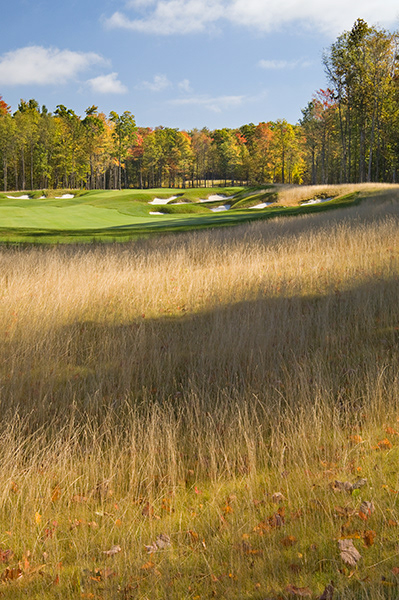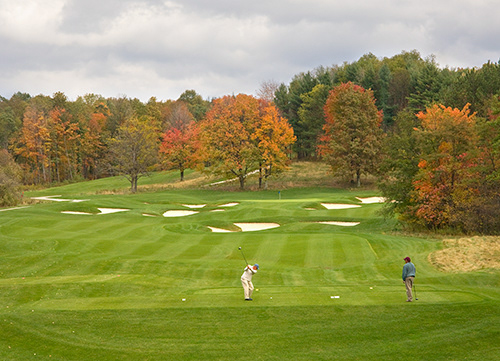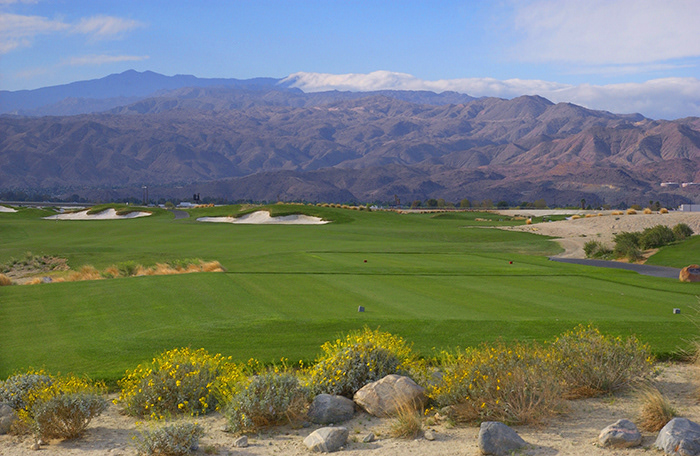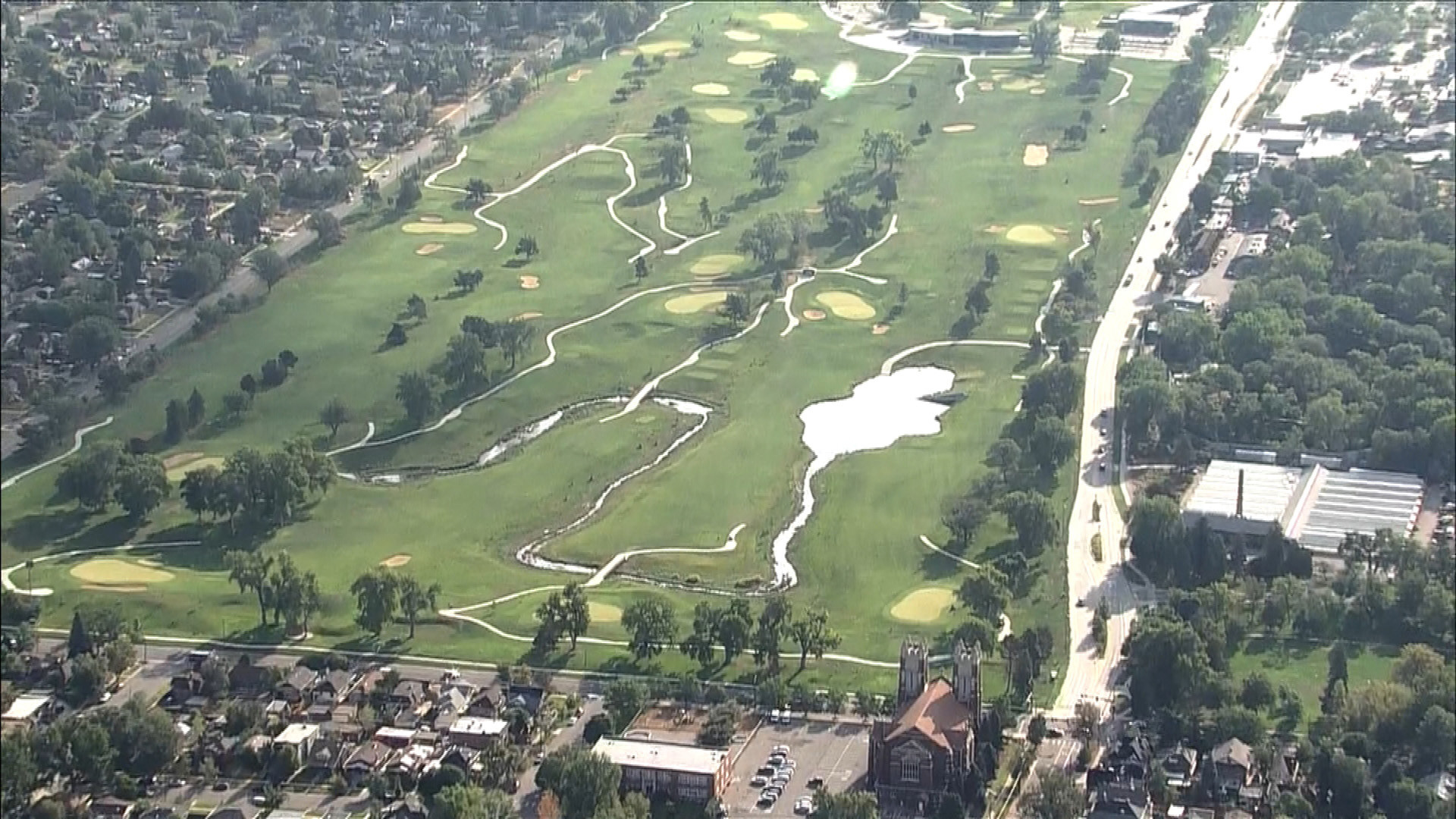 iCon Golf Studio
is a full-service, professional golf course architecture firm established in 2010 with deep roots in design, maintenance, and construction dating back to 1995. Founder and principal architect 
Todd Schoeder, 

ASGCA

, operates under the notion that golf course planning, design, and

implementatio

n, when guided by t

he land, and envi

ronmental stewardship with the needs of the player and rich history of the sport in mind, results in golf courses t

hat are playable, enjoyable, and

strategic, in other words, fun
—

 

a return to the ROOTS of the game for the enjoyment of all who play!​​​​​​​
Our team specializes in golf master planning, design, and construction phase services, creating golf courses and golf course environments that are first and foremost sustainable but at the same time provide interest, challenge, and playability for golfers of all abilities.  If golfers have fun, they will return to play again and again. Golf doesn't need to be more demanding, more challenging, or even longer: golf needs to be engaging, strategic, playable, and more enjoyable! 

​​​​​​​​​​​​​​​​​​​​​
GrassRoots Design Philosophy
We believe in a resurgence of the game, a return to its humble beginnings where one engaged with the physical environment in a test against nature, the elements, the landscape, and oneself on an ever-changing playing field when Par had yet to be invented. When strategy trumped distance. When golf was relaxing, when golf was growing, we believed in a GrassRoots philosophy to develop the game and golf courses that reflect this philosophy 
— e
volving the nature of golf for all!

We believe intense and sensitive analysis of the environment dictates a style for each course we design. Golf design is not dictated by a book and a set of instructions; there are exceptions to the "rules" of golf design. Some parcels of land require little earth-moving due to their inherent natural beauty. More often today, new golf properties and the remodel of existing golf courses have fewer 'God-given' golf natural features and require a more creative vision and physical shaping. In both scenarios, the existing landscape and desire to engage the player remains the foundation for our design, whether through subtle restraint or bold expression.

​Even the most straightforward landscapes have unique features that may include a small mound or an incredible view that can be highlighted to create a distinct and memorable golf experience. If a site calls for it, we are not timid about moving and shaping the earth. We are also confident enough to leave it alone. This requires courage, conviction, and trust, with the ultimate goal to forge the best golf experience possible.